Digital Story Telling using Book Creator
P4 and P5 have been learning how to use book creator as part of their Shared Education project for this term. We had great fun working together while also building on our ICT skills!
P4 used Book Creator to make tourism Post Cards for Northern Ireland
P5 created their own fables using Book Creator!
Bright Sparks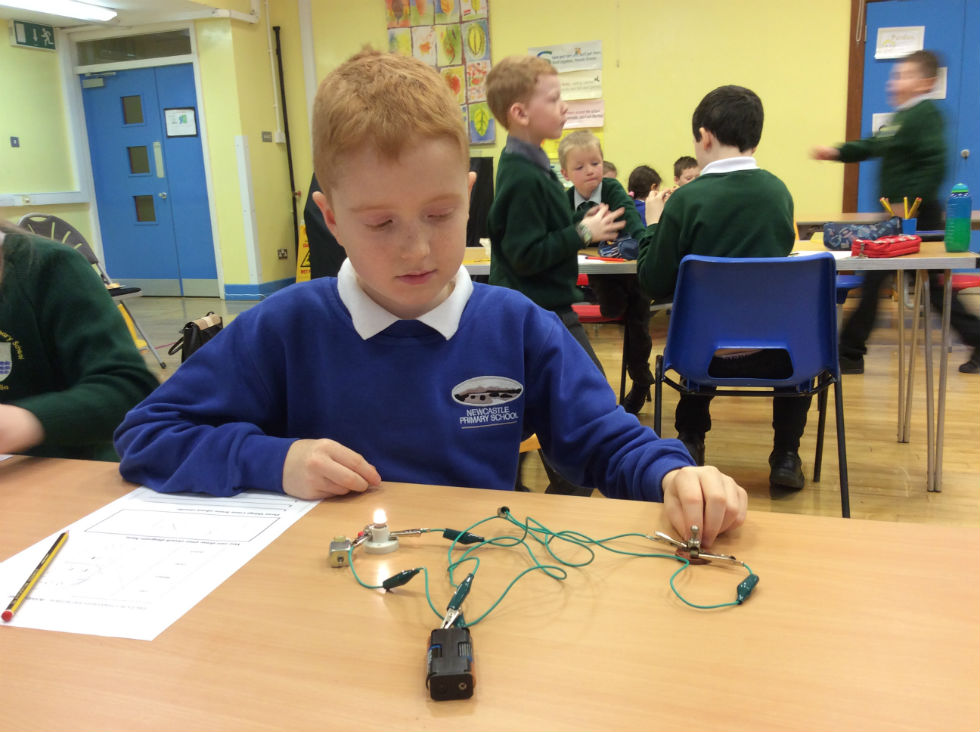 Find out more about St Joseph's Primary
The School is not responsible for the content of external Internet sites. We recommend adult supervision for all links to external sites.
'We are Shared Education!'
Primary Four, Primary Five and Primary Seven have had a wonderful year learning together with St. Joseph's P.S. from Tyrella.
We got to try new things, visit new places and build on friendships
2017-18...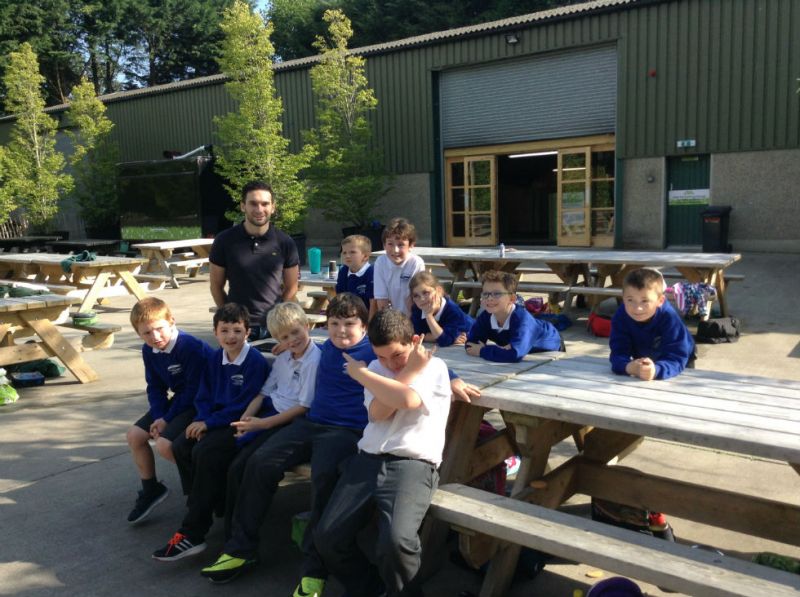 After another great year of Shared Education we look forward to what the 2017-18 school year will bring. This year all of the children from P4-7 will be involved in learning together with the children from St. Joseph's, Tyrella.
Newcastle Primary School
17A Shimna Road, Newcastle
Co.Down BT33 0AS
(028) 43 722559

WEBSITE BY: SCHOOLWEBDESIGN.NET | Login