Welcome to P5!
'Be the best you can be!'
Welcome to P5's page.
Keep watching here for what we get up to throughout the year!
What's going on in P5?
Term 1
A little summary of what we'll be learning this term!
Literacy
Scan For key words to help make an oral or written summary.
Identify features of non-fiction text (e.g contents page, glossary etc)
Understand how to write verbs in the past, present and future tense.
Use of powerful verbs.
Revise and extend work on adjectives, including superlative and comparative adjectives.
Extend use of adverbs in their writing.
Re-read own writing to check for grammatical sense and accuracy.
Recount writing- we will be writing a diary entry about an imaginary trip to Egypt!
Poetry writing.
Onomatopoeias and similes in poetry.
Maths
Vertical addition and subtraction
Vertical multiplication
Division with and without remainders
Place value of numbers up to 10,000
Rounding numbers to the nearest 10, 100 and 1000
2D and 3D shapes
Drawing and interpreting bar charts.
The World Around Us
Personal Development and Mutual Understanding
Myself and my attributes
NSPCC Keeping Safe
Helping Hands program
P.E.
underarm and over arm throw.
chest pass
R.E.
Art
Activities related to Ancient Egypt Topic; e.g writing name in hieroglyphics, Ancient Egyptian drawing styles
Northern Ireland and Europe
Times Table Champions! 🏆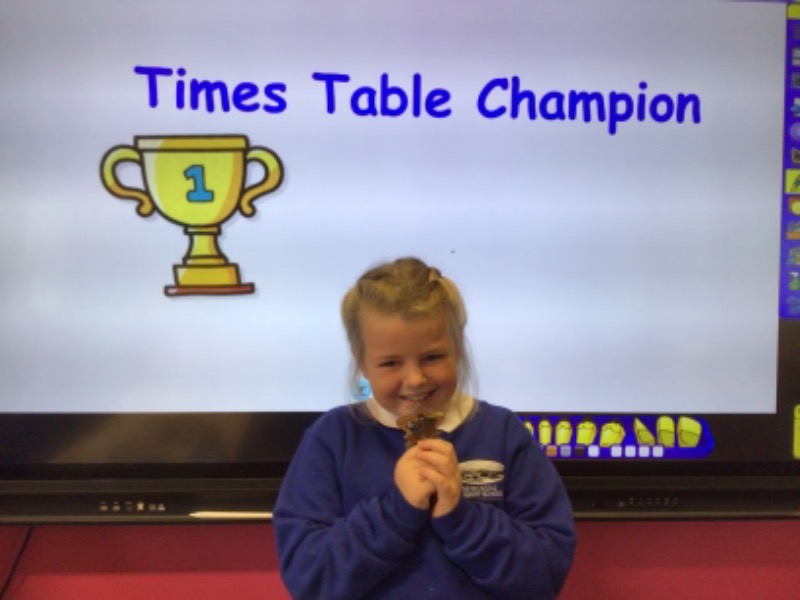 Ancient Egypt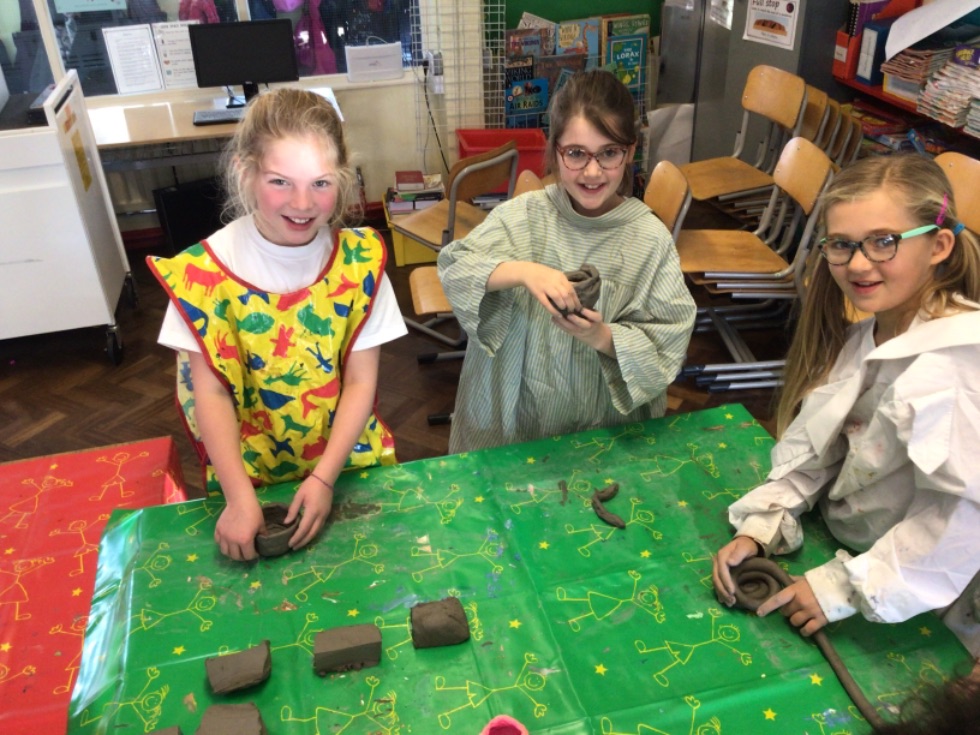 Newcastle Primary School
17A Shimna Road, Newcastle
Co.Down BT33 0AS
(028) 43 722559

WEBSITE BY: SCHOOLWEBDESIGN.NET | Login