Term 3
Literacy
Explanation Writing- how some things work
Persuasive Writing- Why do people feel strongly about certain issues?
Revision of nouns, sentences, adverbs, singular and plurals, adjectives and verbs
Exclamation marks. Sort which sentences need an exclamation mark/ question mark.
Conjunctions- writing longer sentences using the correct conjunction
Commas- understanding how a comma separates different parts of a sentence
Maths
Pie Charts
Position, Movement and Direction
Identifying types of angles- reflex, obtuse and acute
Compass points
Weight
Capacity
Money
World Around Us
Northern Ireland and Europe
Personal Development and Mutual Understanding
Keeping Safe Programme
Helping Hands
Term 2
Literacy
Narrative Writing
explore character descriptions, story settings, story structure of Science fictional stories.
use alphabetical order efficiently
continue to make changes to work to make improvements
extend work on verb tenses
Maths
Fractions
explore links with division and fractions
decision trees
Symmetry
World Around Us
Personal Development and Mutual Understanding
PE
RE
Welcome to P5!
'Be the best you can be!'
Welcome to P5's page.
Keep watching here for what we get up to throughout the year!
World Down syndrome day
P5 feel very strongly about promoting awareness for Down syndrome day.
We are happy to have Tadhg in our class at NPS! We feel that it's important for more people to understand what it's like to live with Down syndrome. We are all special and unique... we ALL deserve the opportunity to be respected and to achieve our full potential!
Wear lots of socks on Thursday 21st March to promote this worthy cause!
Times Table Champions! 🏆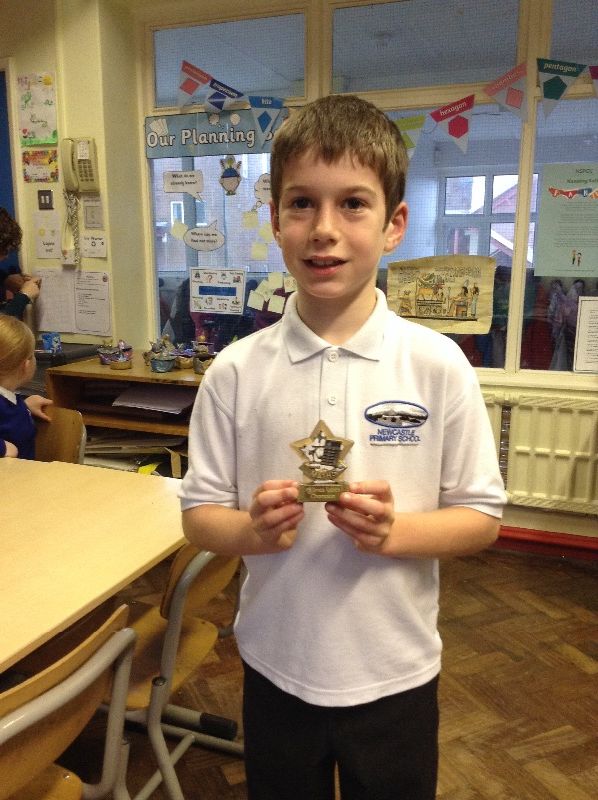 Poet of the Week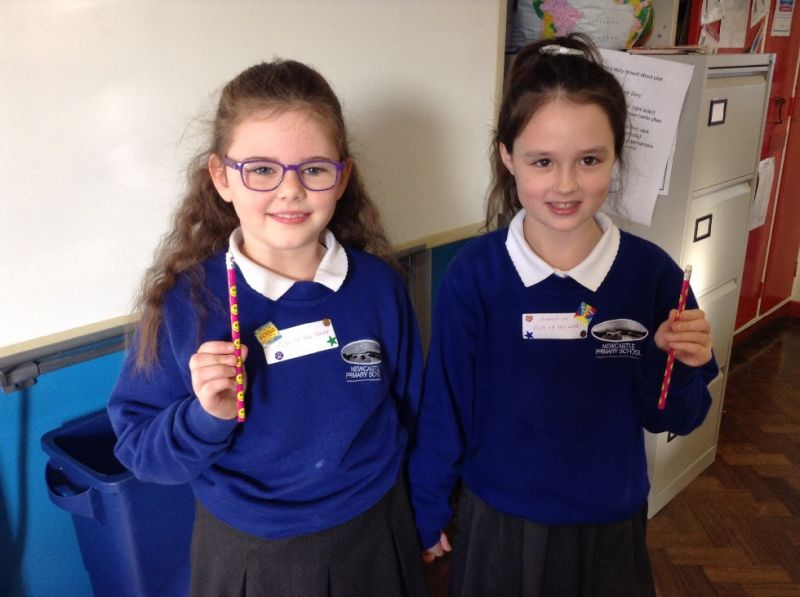 This term P5 are are learning about poetry. We are enjoying taking part in 'Poet of the Week' each Friday. We recite a poem at the front of the class trying our best to use expression, to speak clearly and to know all the words.
Ancient Egypt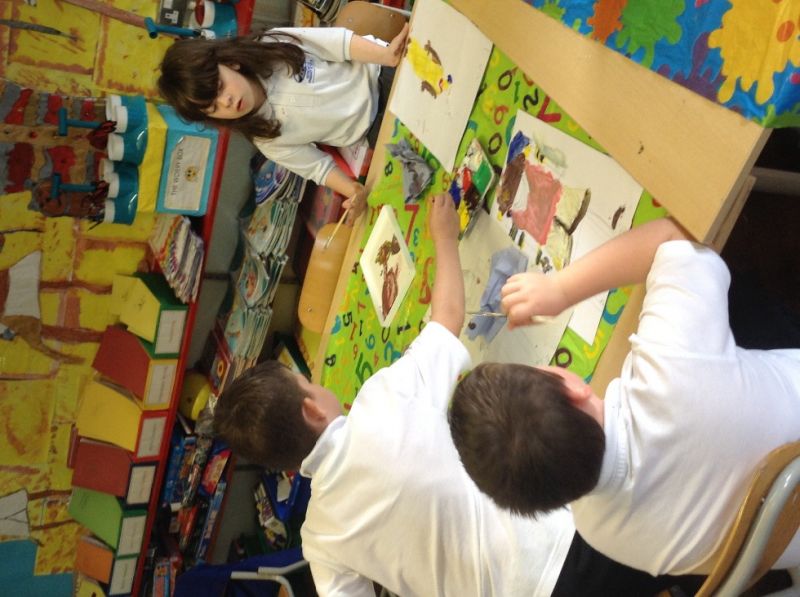 Newcastle Primary School
17A Shimna Road, Newcastle
Co.Down BT33 0AS
(028) 43 722559

WEBSITE BY: SCHOOLWEBDESIGN.NET | Login