'You learn something new every day' 😀
Class Dojo
Don't forget to check out our ClassDojo Page for updates.
Class Rewards
There are 3 reward systems within P6. Two individual and a whole class reward.


😁😐Individual Emoji Chart😐😁
Pupils aim to stay on the smiley face to have all their golden time on a Fridays.
💯 100 Chart 💯
Each pupil will earn points to move through the 100 square. When they reach 100, they get to choose from the prize box.


🚀Whole Class Rocket 🚀
The whole class can earn stars on the rocket. When they reach the 10th star, they get to sit beside someone different for the day.
What are P6 Learning this Term?
Literacy
Punctuation- capitals, full stops, question marks, exclamation marks, commas
Grammar- nouns and adjectives
Linguistic phonics
Comprehension
Recount writing
Reading activities / Reciprocal reading
Numeracy
Place value
Rounding
Addition
Subtraction
Short multiplication
Time
Perimeter
Mental Maths- times tables (x2, x10, x5, x3, x4, x6, x7, x8, x9)
World Around Us
Our topic this term is TITANIC and we are really enjoying learning lots of interesting facts about this ship⛴
Useful Websites
Please use this link
to complete AR quizzes
at home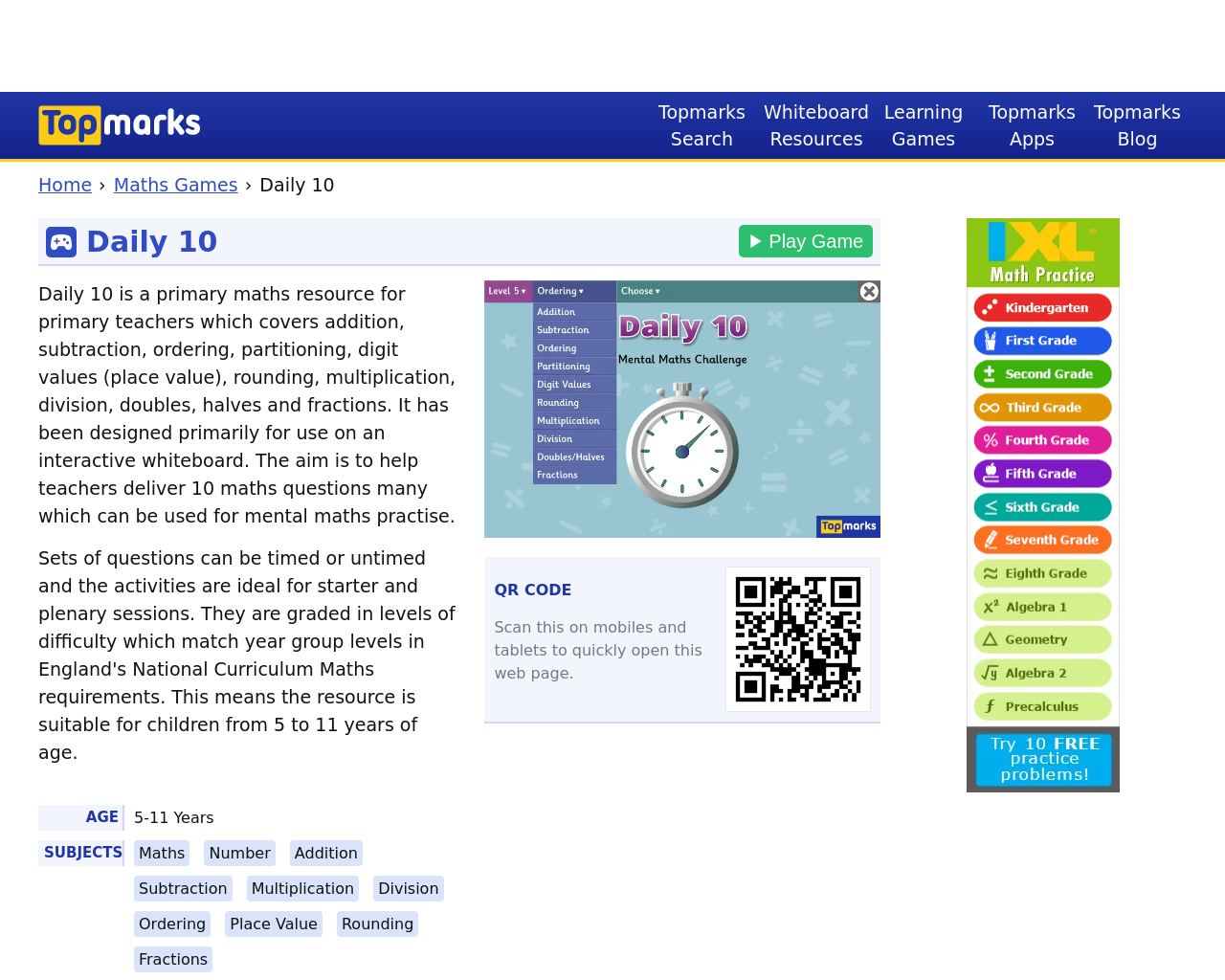 Please use this link
to help you practise
your mental maths
strategies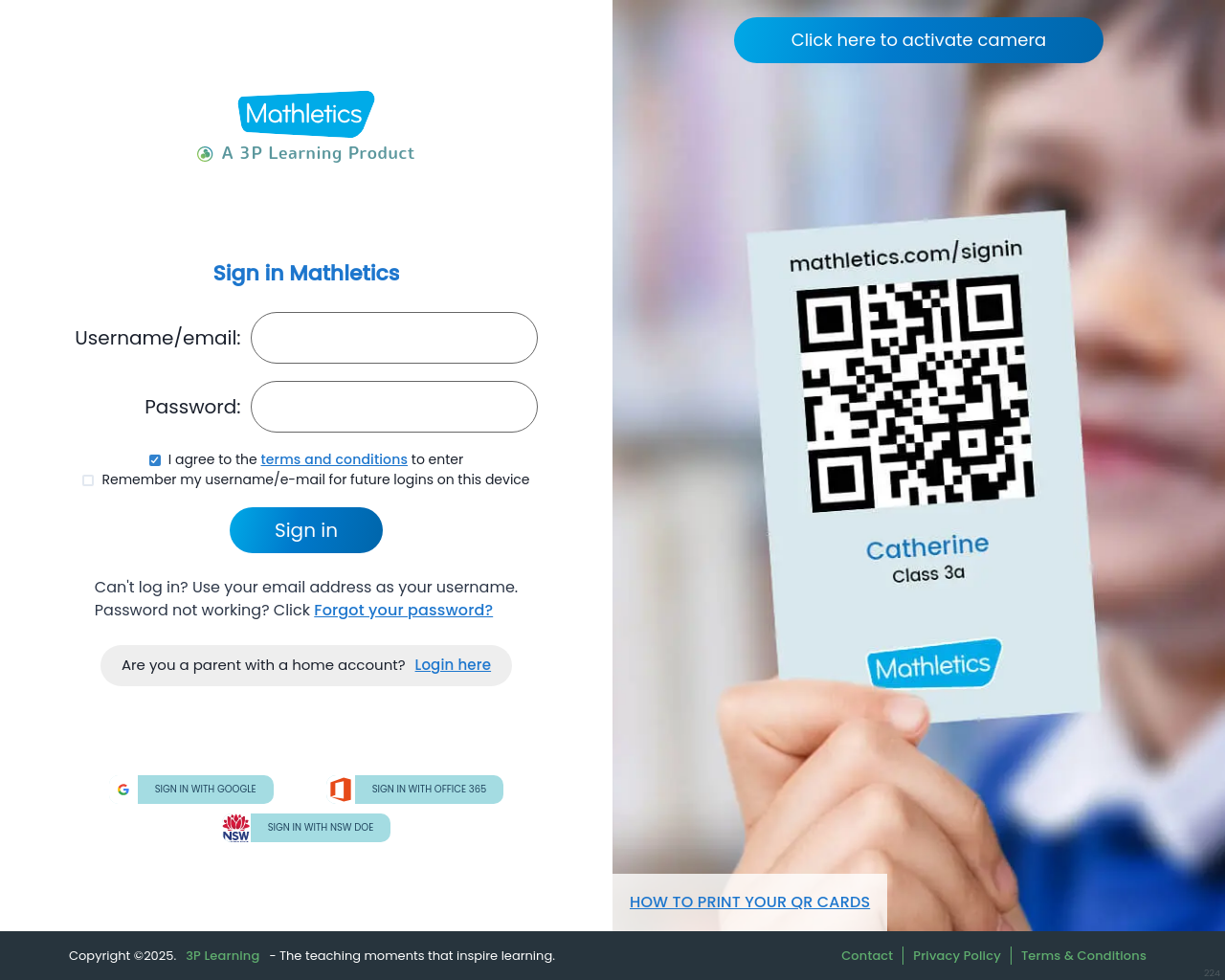 Please use this link
to do some Mathletics
at home. Remember to
only complete
activities that have
been assigned to you!
Newcastle Primary School
17A Shimna Road, Newcastle
Co.Down BT33 0AS
(028) 43 722559

WEBSITE BY: SCHOOLWEBDESIGN.NET | Login