A Thought For A P6
'You learn something new every day' 😀
Areas of Learning- Term 3
NUMERACY
During this half-term we will be doing the following topics:
Venn/Carroll diagrams
Pie charts
Line graphs
Probability
Scale
Mental maths- number patterns, function machines, fractions/decimals/percentages, money
LITERACY
During this half-term we will be doing the following topics:
Apostrophes for possession
Opposites
Prefixes
Suffixes
Reading activities
Persuasive writing
Linguistic phonics
WORLD AROUND US
Our World Around Us topic for this term is VOLCANOES. This is our Geography based topic which we are very excited about 🌋
Trip to Titanic Belfast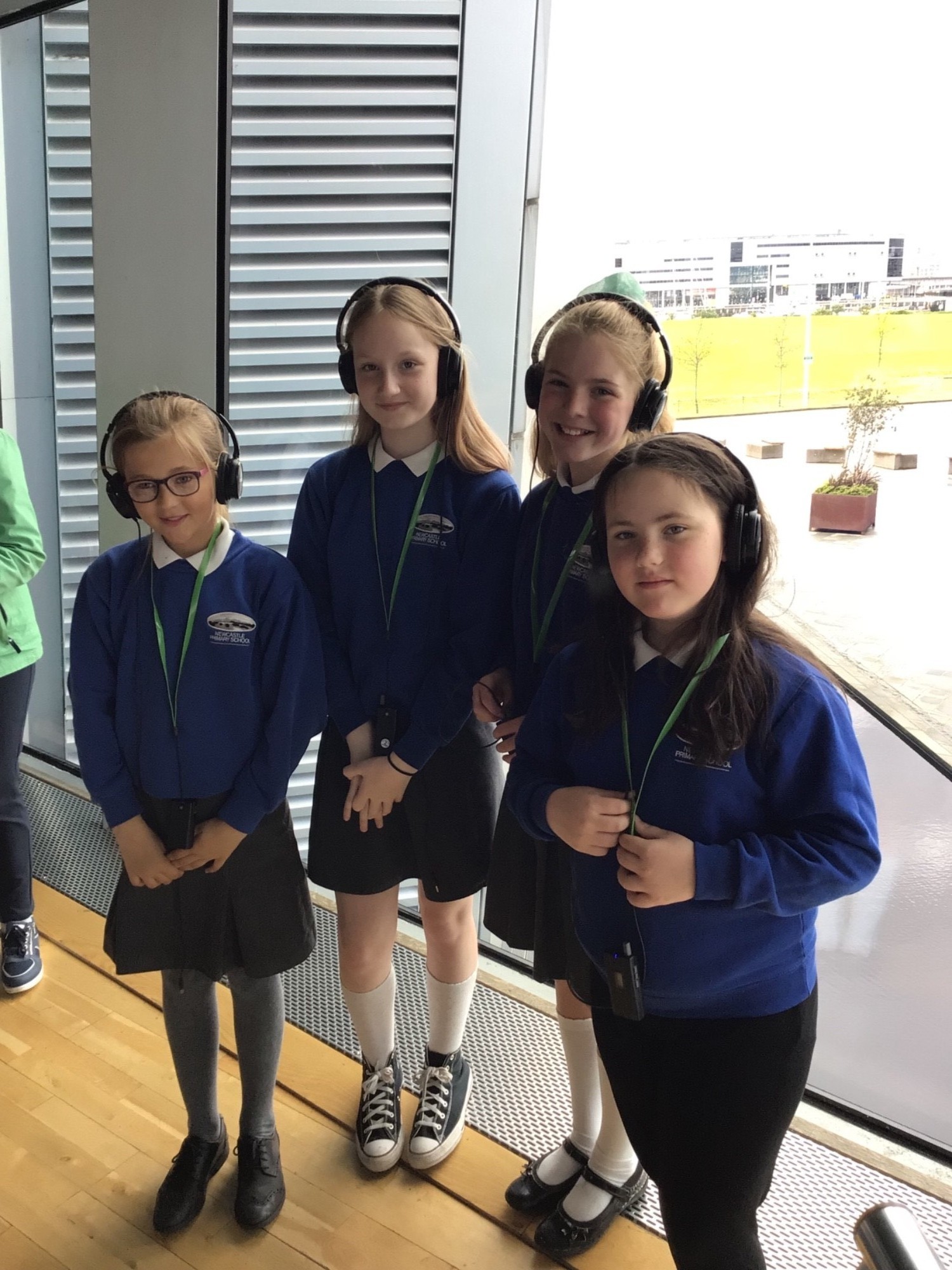 We had such a brilliant day at Titanic Belfast. Have a look at our pictures 😀🚢⚓️
Outdoor Learning Orchard Project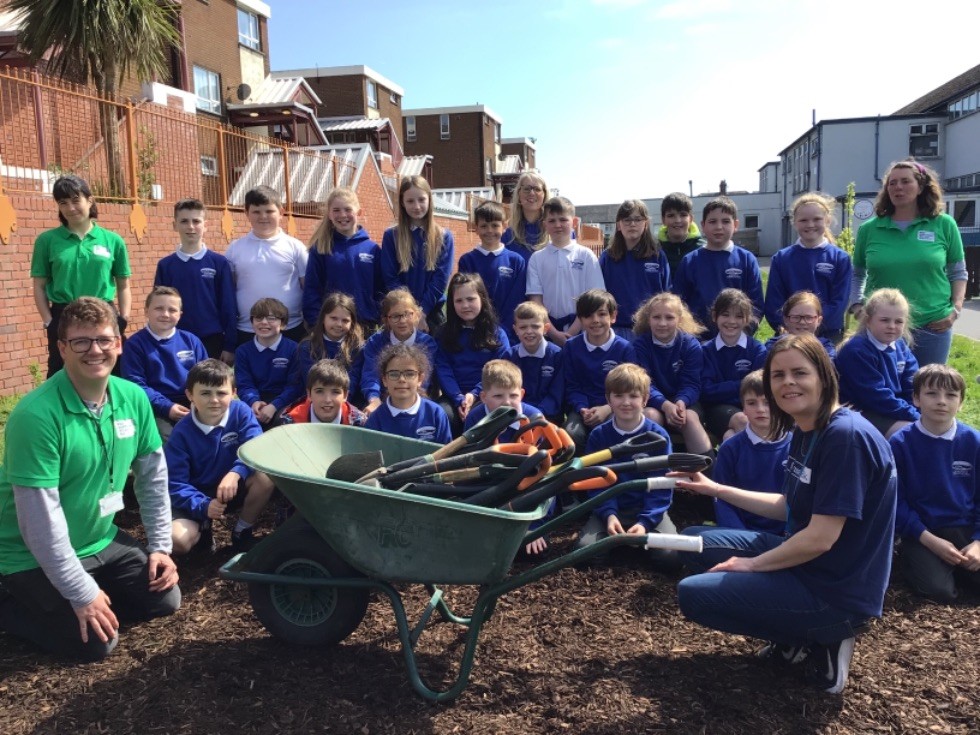 We had such an exciting day today in P6 as we got the opportunity to plant our very own orchard! This project is run by "Keep Northern Ireland Beautiful" and sponsored by Danske Bank. We planted apple and plum trees as well as raspberry, strawberry, blackberry and black currant bushes. We also created a seating area out of tree trunks and bark. We are very excited to have this in our school grounds and it is something the whole school will be able to use. Please look out for us in the Mourne Observer and on Radio Ulster's "On Your Behalf" programme.
The Water Cycle at the beach 🦀🐚☀️🌦☔️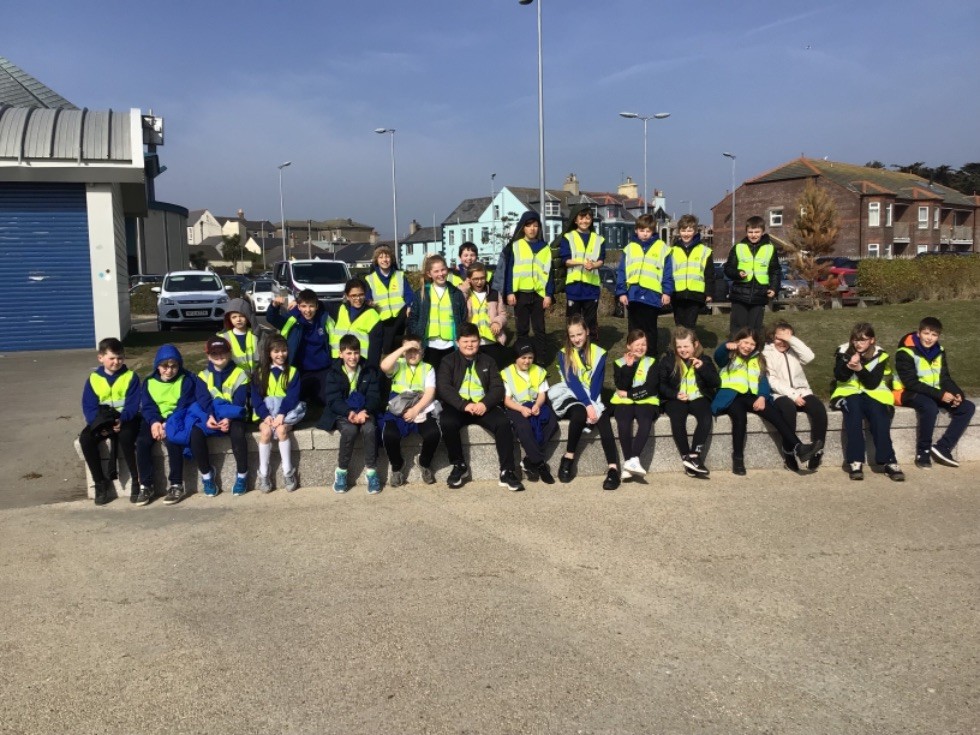 We enjoyed some lovely weather at the beach today. In class we have been learning about the water cycle so we decided to make water cycle pictures from what we found at the beach. Can you spot the mountains, sun, rivers, sea, clouds and rain in each picture?
World Book Day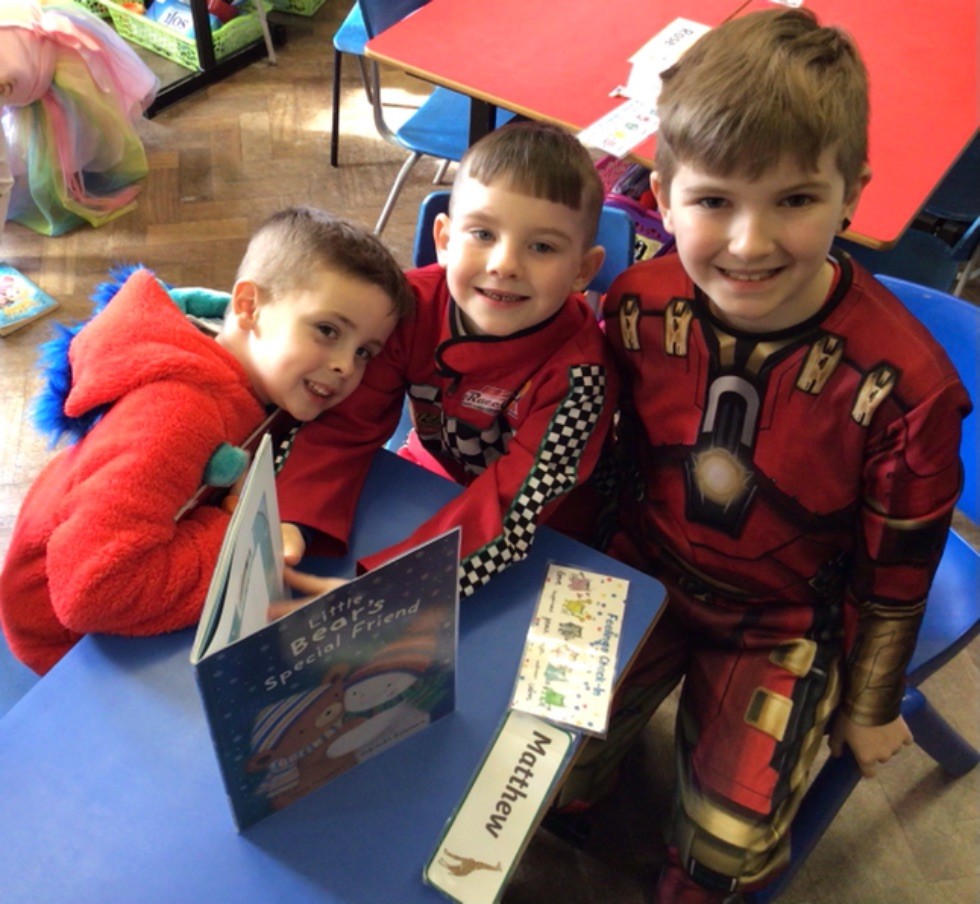 We celebrated World Book Day by dressing up as our favourite characters and we read stories to P1,2,3 and 4 📚
Sentinus workshop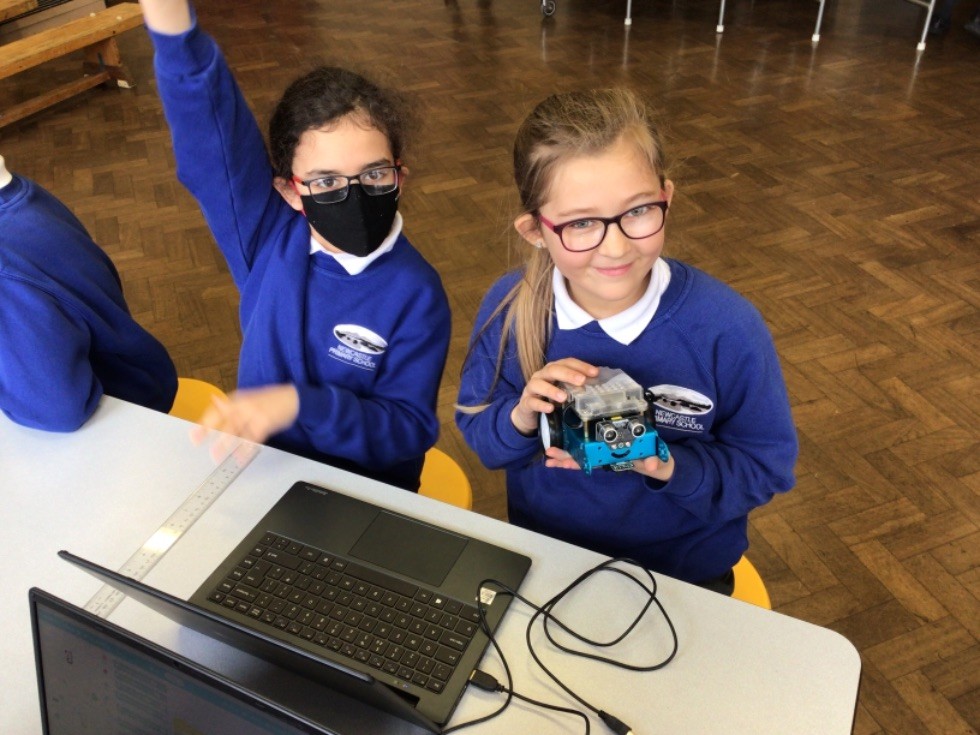 P6 had lots of fun trying to code and programme an Mbot to go around the track. It was a lot harder than it looked but everyone did really well 😀
Valentine's art at the beach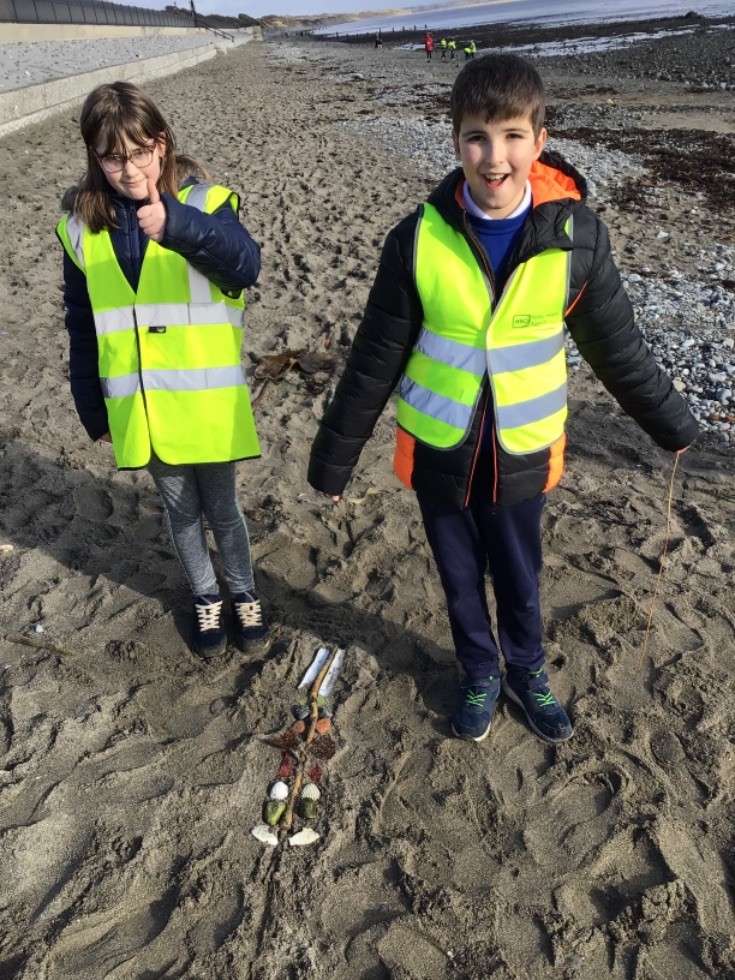 We went to the beach to make Valentine's pictures. Every group was able to make something different 🥰🦀
Scavenger hunt at the beach 🦀🐚☀️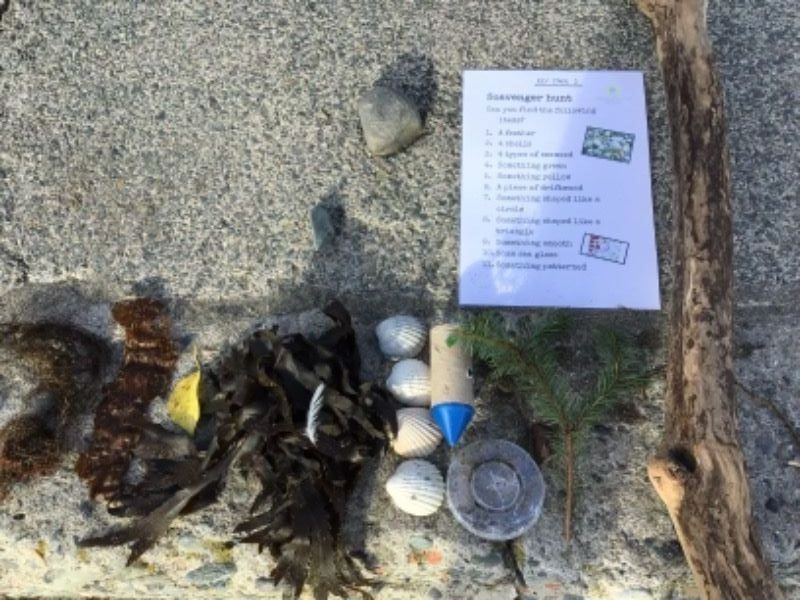 Newcastle Primary School
17A Shimna Road, Newcastle
Co.Down BT33 0AS
(028) 43 722559

WEBSITE BY: SCHOOLWEBDESIGN.NET | Login