Welcome to P4!
Welcome to our P4!
This page will have some useful links for you to use at home and also important news about school.
Stay up to date with what is happening in P4 by connecting to our Class Dojo page.
What are P4 learning in Term 1?
Literacy
how to write sentences correctly
how verbs are needed in sentences
verbs in the past tense/ present tense
imperative verbs (bossy verbs)
Instructional Writing- How to Cross a Road
Numeracy
Place value of numbers up to 1000
Counting in 2s, 5s and 10s up to 100, 200 then working towards 1000
Sequence numbers up to 1000
Recall addition/ subtraction number facts within 20.
Doubles/ halves of numbers up to 20
All pairs of multiples of 100 with a total of 1000
Measure
3D shape
identify, name and describe 3D shapes
Other Curricular Areas:
Transport
Some P4 Interactive Class Links
Latest P4 Gallery...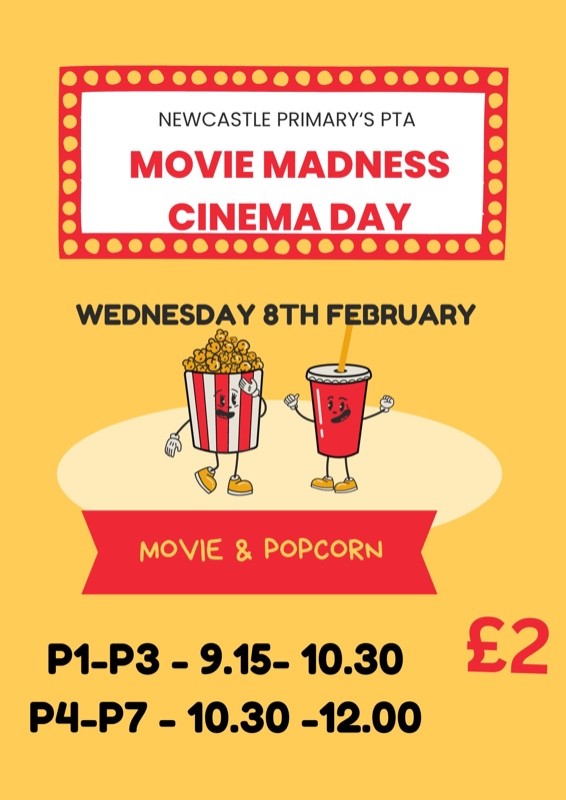 Class Dojo
Don't forget to check out our ClassDojo Page for updates.
Newcastle Primary School
17A Shimna Road, Newcastle
Co.Down BT33 0AS
(028) 43 722559

WEBSITE BY: SCHOOLWEBDESIGN.NET | Login